About Quilted Threads
Quilted Threads Online Store provides online shoppers access to some of the finest merchandise found in our Henniker, NH store. Shop our renowned Japanese taupe department, explore some of our favorite fabric collections, and be sure to take a peek at our sale room before placing your order. Remember, shipping is free on domestic orders over $80!
We look forward to helping you shop!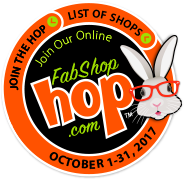 Hint: Taupes>Taupe Fabrics>Scroll down on the left.